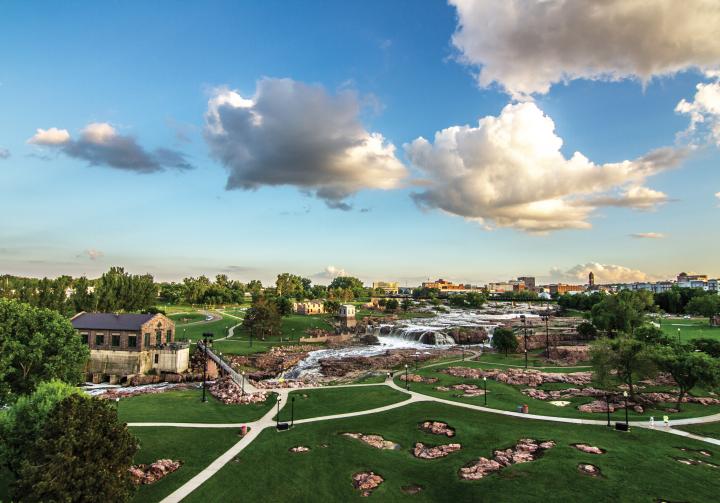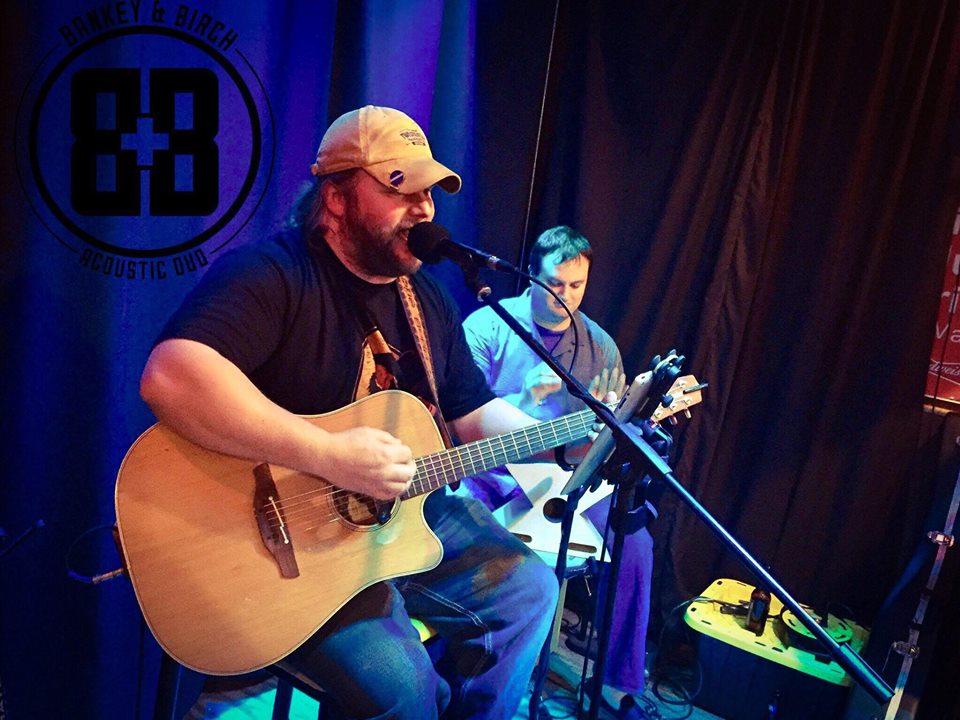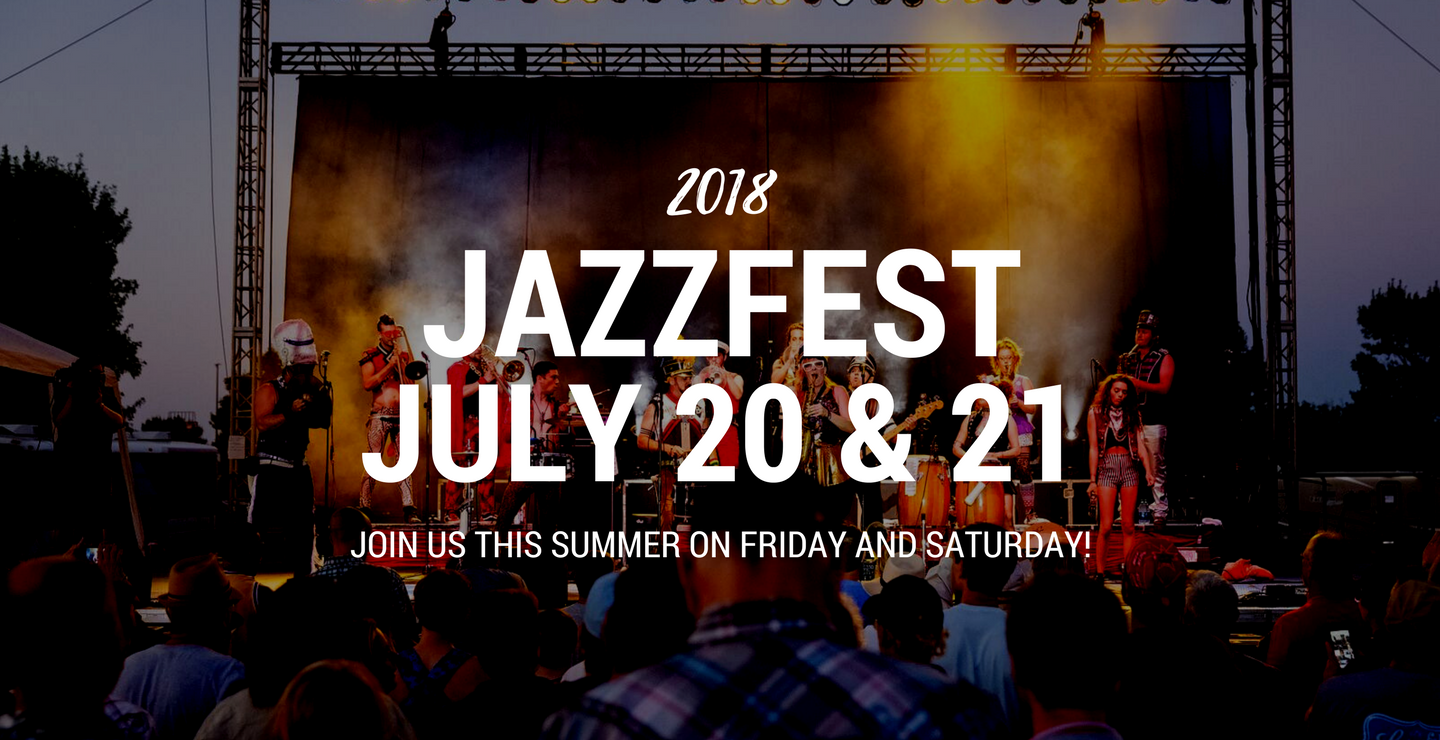 Friday, July 20th
6:30pm to 11:00pm (Or Later)
Overlook Café at Falls Park
FALLS PARK, ENTER AT NORTH WEBER AVENUE.
Live Entertainment By Blakey & Birch Duo
Appetizers, Cash Bar.
Casual Attire.
Saturday, July 21st
2:00pm Barbecue
Sioux Falls JAZZFEST
Yankton Trail Park at Minnesota Avenue.
Private Tent from 2:00pm to 4:00pm, Cash Bar.
Live Entertainment begins at 12:00 noon.
Casual attire.
Saturday, July 21st
6:30 pm to 11:00pm (Or Later)
Overlook Café at Falls Park
Falls Park, enter at North Weber Avenue.
Live Entertainment By Blakey & Birch Duo
Dinner Buffet Cash Bar, & Program.
Business Casual Attire.
The Washington Senior High School Class of 1978 is celebrating their 40th Class Reunion Friday, July 20th and Saturday, July 21st. The weekend festivities will kick off with a Friday evening social at Falls Park - Over Look Café near the cross bridge on the east side (entrance on North Weber Avenue). If you go early you can capture incredible photographic views of the Falls of the great Sioux from the observation tower. We will be taking a group photo to celebrate this reunion.
For those looking for lodging in the downtown area, we have secured special pricing for a limited availability/time, see "Travelers" on our website.
Possible options for Saturday morning activities include opportunities for smaller group social activities such morning golf, tours at the Washington Pavilion, or Downtown Crazy Daze shopping/lunch with your friends.
We will have own private barbecue tent for 2 hours at the JAZZFEST at Yankton Trail Park (enter at South Minnesota Avenue & I-29. The park opens at 12:00 noon with free Live Jazz & Blues music all day. There are a variety of activities for all ages taking place at the park. Note: if you chose to drive within the Yankton Trail Park, there is a minimal parking donation, otherwise there is parking surrounding the area, with shuttle service into the park.
If you get the chance, especially those who have not been in the Pavilion since our "hard hat tour" back at the 1998 reunion (or even since graduation), this is an extraordinary opportunity to experience transformation from what you last remembered. Check out the Alumni Hall and the nostalgic class room that we helped fund from our past reunions. There are wall displays showing actual images from yearbook pages from the past 85 + years, as you could possibly be found in one of the photographs.
Saturday evening will close with dinner, program and entertainment back at the Falls Park - Over Look Café. Come early -- walk around the beautiful Falls Park, visit the Stockyard's AG Experience Museum on the north side of the Park or view a 180 degree of Sioux Falls from the observation tower.
We invite you to post online in the Memory Book (a/k/a Guest Book page) here on the website (like many of you did 10 years ago) it eliminates the printing costs of a memory book, saves the forest, and can be easily updated/viewed at any time.
Here is your opportunity to update us with what you have been up to since we heard from you last. Feel free to include information about you, your interests, favorite memories or anything you wish to share. Don't forget to download a photo of yourself or you with your family, and we will include that with your copy.
To protect the integrity of your privacy and quality of this website, you will have to sign in with your email. Classmates and former Teachers -- please don't be shy -- all you have do in sign in, "enter" and then add your copy, complete the process with downloading a photo. All posts will be approved before posting and will require guests to sign in to view any of our posts. NOTE: outsiders with "fake" or inappropriate emails -- we can identify and do have the ability to block access to our sites.
To help fund start-up costs, we are also giving you the opportunity to be a reunion sponsor. See "Support". If you can help with this, it will reduce our overhead costs. All extra funds are donated back to the school or Pavilion, as we did in 1988, 1998 and 2008. It is your option, either way; we will be delighted in your presence. That is the greatest gift!
We have also dedicated a special page to remember those who have gone before us. Please mail us at anita@wshsclassof78.com of classmates that you may know of.